Inspiring women to find their art and live a life of creativity, intention, courage, and love.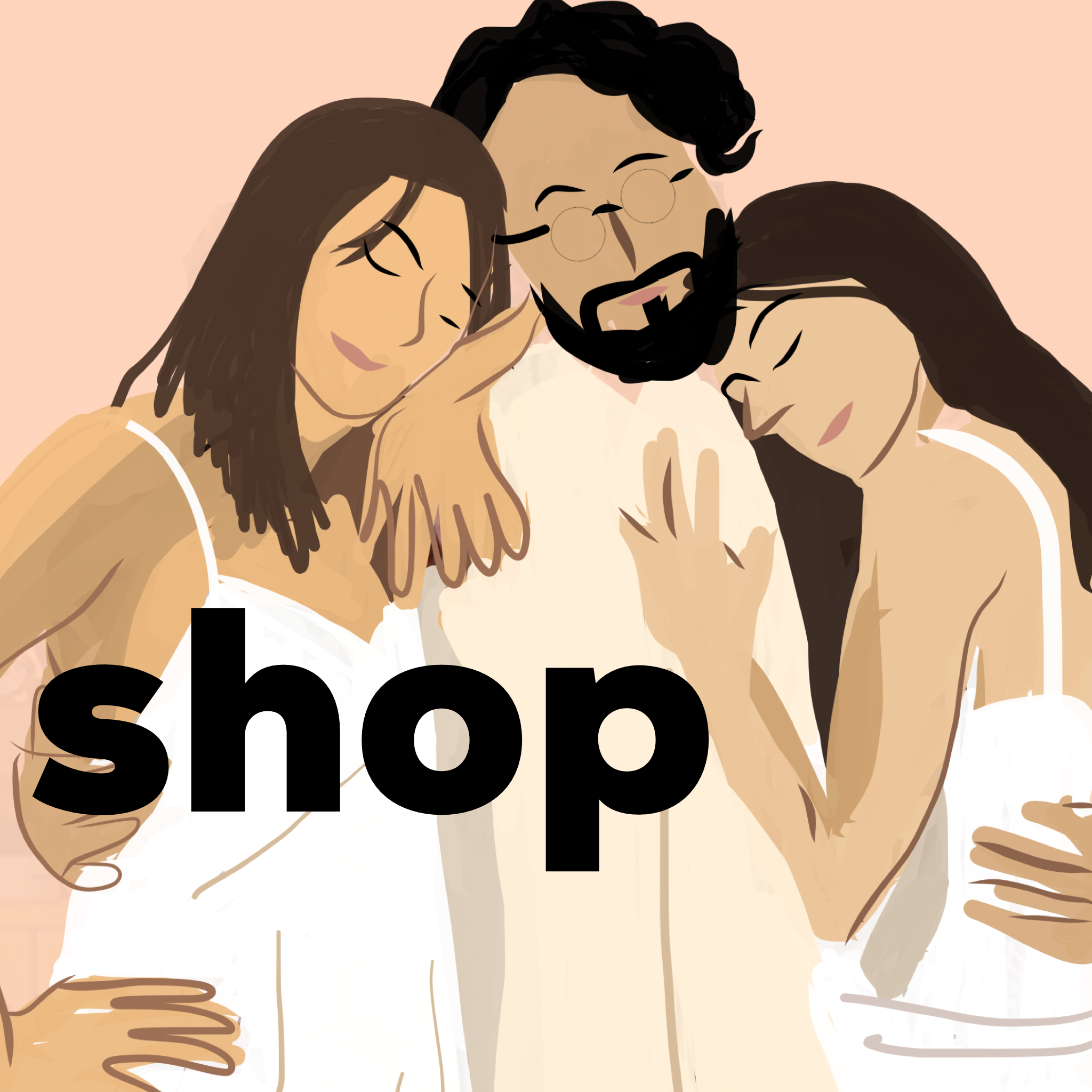 "empowering women on their creative journeys and self discovery"
welcome friend,
thanks for landing here with me. instead of listing a bunch of titles (that will forever evolve, anyway) explaining what i do and who i am to you, i'll start by saying i call myself an artist - in many senses of that word. i see life as my canvas and on it im painting whatever beauty i feel inspired to through whichever medium moves me most. through the intimacy i develop with my creativity + the creative process, i help female-led businesses create impactful brands and guide others on their creative journeys to find their art. along the way i share some of my own.
this space serves as my virtual heart space to share my creative explorations as well as open a container for you to discover ways we can work together and how i can support you on your journey in living a life of creativity, courage and love.
whether you are just here to browse the many resources i offer and find community or you've arrived here because you'd like to venture with me on your creative path and learn about my offerings, i welcome you with the deepest sense of gratitude and appreciation. it is my greatest desire to offer resources and services that help you remember the light within yourself and discover your gift (or your art, as i like to call it!). as you journey here, i hope you find what you're looking for and i hope you have a lot of fun along the way using creativity as a tool for self-discovery.
FIND YOUR ART
CREATIVE BRANDING
COMMISIONED ART
ILLUSTRATIONS
WORD ART
EXPRESS BRANDING MATERIALS
stay connected | @sacredhivecreative